The fast food box is a shallow container with a wide opening that provides ample visibility to easily and quickly identify various foods.
This product line is a great merchandising solution for locations that cater to consumers on the go.
We take pride in consulting with our customers in reviewing their overall packaging requirements and presenting improvements that will reduce your overall packaging costs.
We are constantly reviewing new and innovative packaging concepts with our customers to determine what is the least expensive and most effective way to package their products. From grease resistant food papers to printable bags and wrappers, our custom tailored solutions meet the most unique food packaging requirements.
We offer a variety of available features, including water resistance, grease resistance, ovenable qualities, and excellent strength properties.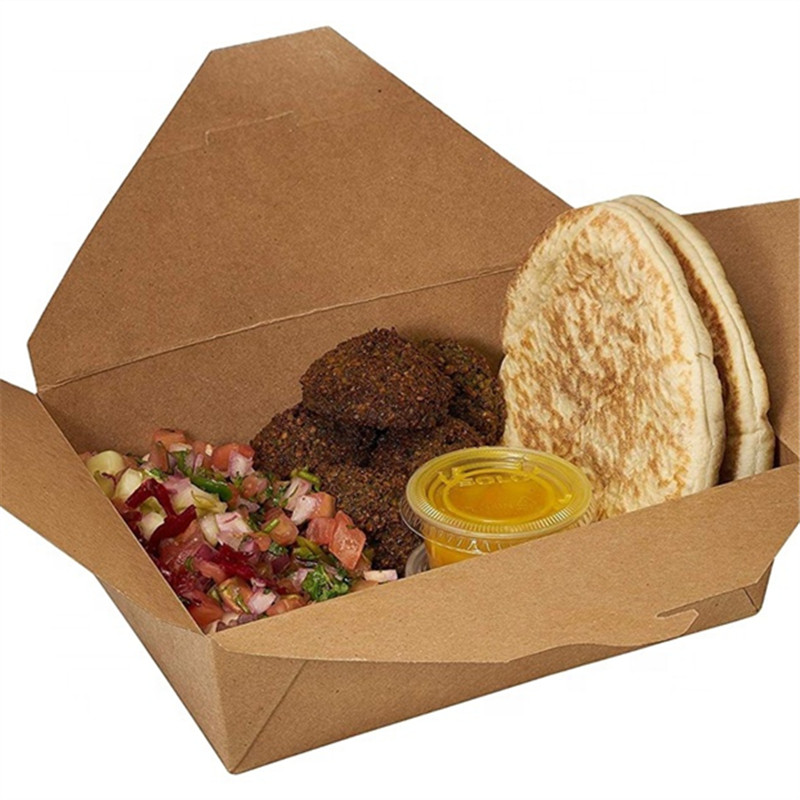 Company and factory
Product Packaging