The Kraft Paper Burger Boxes are made from food-grade and sturdy kraft paper, which are ideal packaging for packing burgers, sandwiches, cookies, pastries, tarts and others. These durable takeaway boxes are designed to keep you foods protected and perfect for your parties, special events, banquets.
Features:
1. Available in many sizes, also accept the customized services.
2. Grease-resistant to prevent messes for oily foods.
3. Made from 100% recycled and compostable raw material.
4. Logo customized, build your own brand.
Item No.:

Material

Dimension (mm)

Notes

#1

300g Kraft Paper

105*105*85

#2

300g Kraft Paper

120*120*70

#3

300g Kraft Paper

160*155*99

We provide customized services as your size of boxes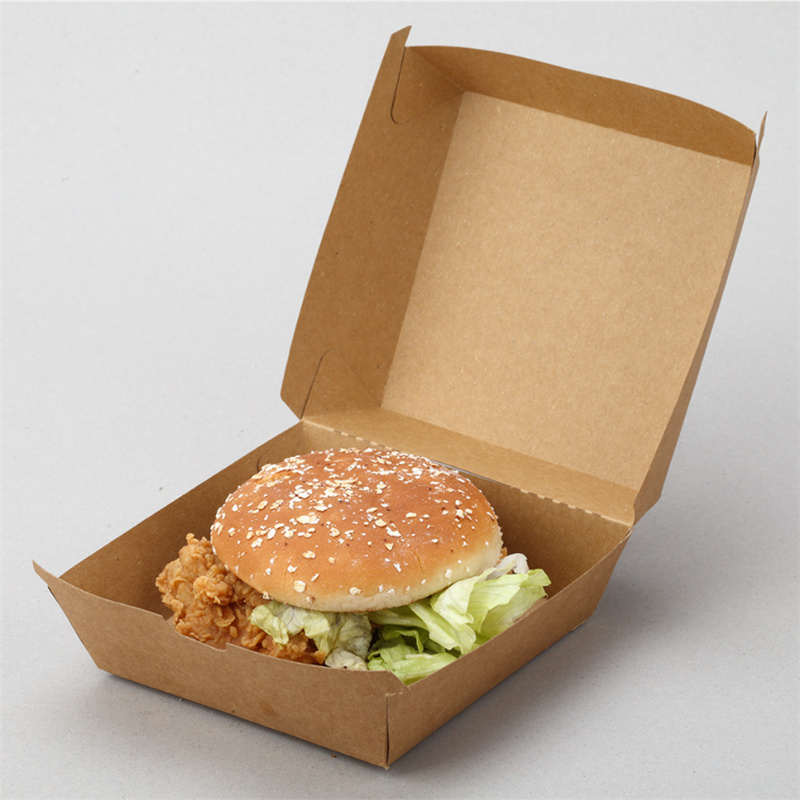 Equipment and Production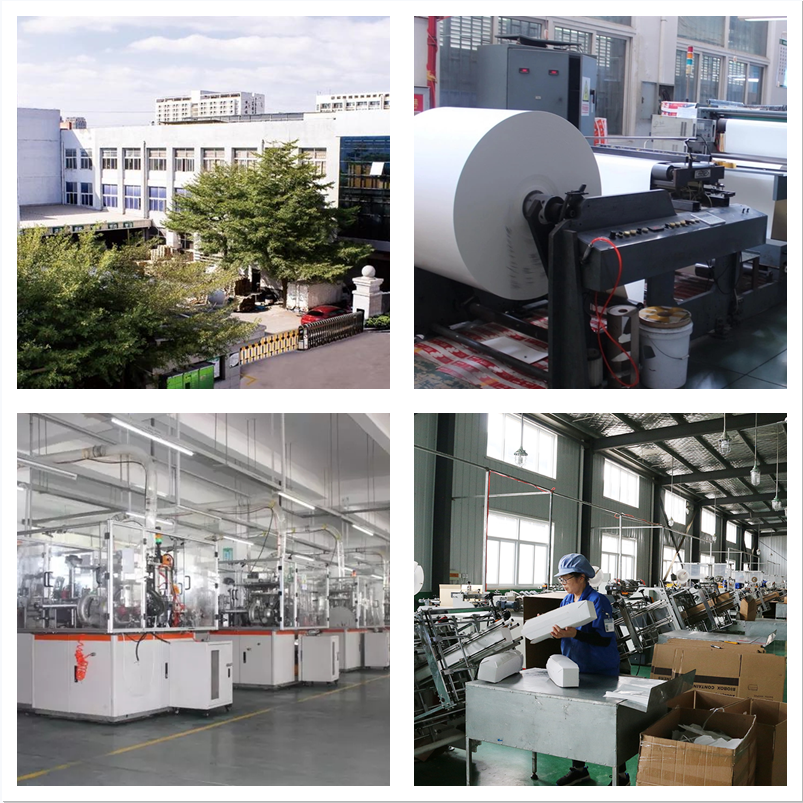 Packing and Delivery