The Disposable Foil coated Paper Bowls are made of food grade kraft paper or white cardboard paper with features of compostable, eco-friendly, recyclable and pollution free, which can be used different occasions that normal paper bowls would be, owing to the aluminium foil coating, our Aluminium Foil Paper Bowls can be used in refrigerating and microwaving for different foods.
9 different dimensions will fit your different requirements, customized dimensions are also acceptable.
Logo customized will help you build your own brand, and make your logo recognized easily.
No.:

Volume

Material

Dimension

T*B*H (mm)

1

OZ

ML

335gsm+60gsm PE+Foil

97*79*59

2

8

250

335gsm+60gsm PE+Foil

115*92*62

3

12

400

335gsm+60gsm PE+Foil

115*92*77

4

16

500

335gsm+60gsm PE+Foil

150*125*45

5

25

750

335gsm+60gsm PE+Foil

150*128*60

6

32

1000

335gsm+60gsm PE+Foil

150*128*75

7

36

1100

335gsm+60gsm PE+Foil

165*145*66

8

42

1300

335gsm+60gsm PE+Foil

165*145*75

9

50

1500

335gsm+60gsm PE+Foil

184*161*66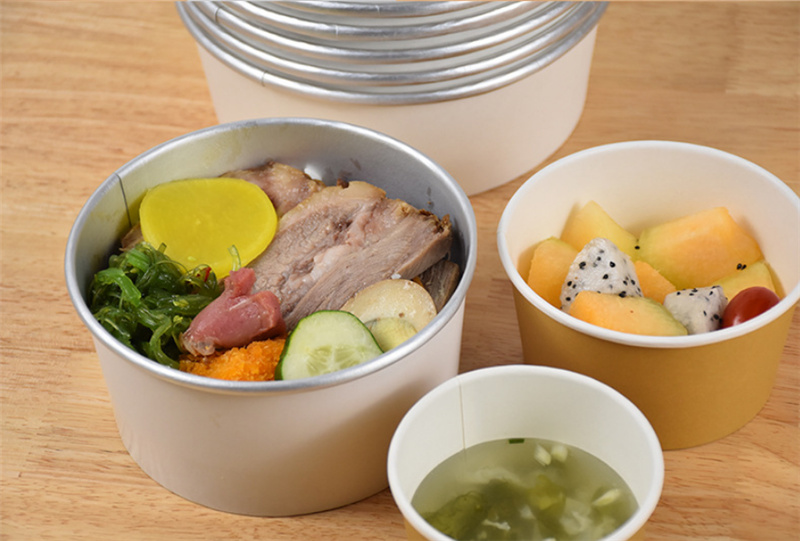 Equipment and Production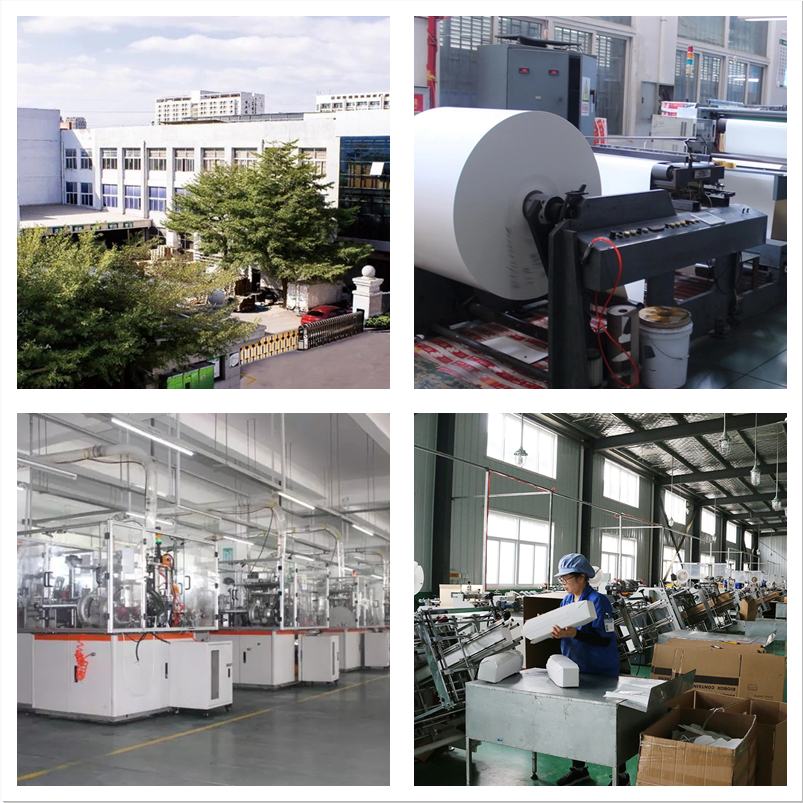 Packing and Delivery