Our Kraft Paper Takeaway Bowls are Eco-friendly and versatile, which can be used as salad or takeaway bowls. Available in a variety of sizes, they are Food grade and 100% Compostable. The plastic lids is a perfect option for takeaways.
We also offer flexo printing to customize your paper bowls with your brand or color preference.
The PE or PLA lining can be covered as your real requirements.
| | | | |
| --- | --- | --- | --- |
| Capacity | Dimension (mm) | Packaging | Carton Size (cm) |
| 500ml | 150*125*45 | 600pc/carton | 61*46*46 |
| 750ml | 150*128*60 | 600pc/carton | 61*46*49.5 |
| 1000ml | 150*128*75 | 600pc/carton | 61*46*52 |
| 1100ml | 165*145*66 | 600pc/carton | 66*50.5*57.5 |
| 1300ml | 165*145*75 | 600pc/carton | 66*50.5*57.5 |
| 1500ml | 184*161*66 | 600pc/carton | 75*56.5*61.4 |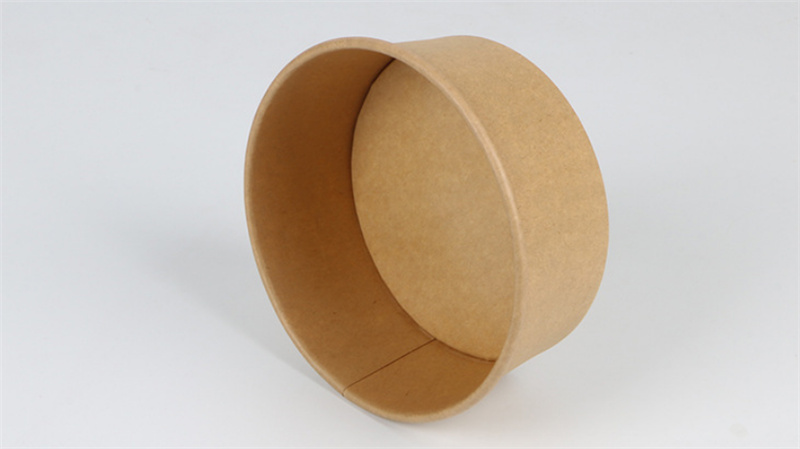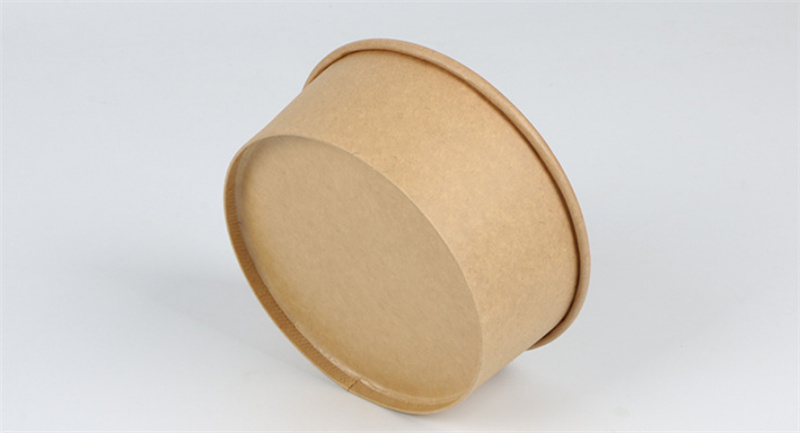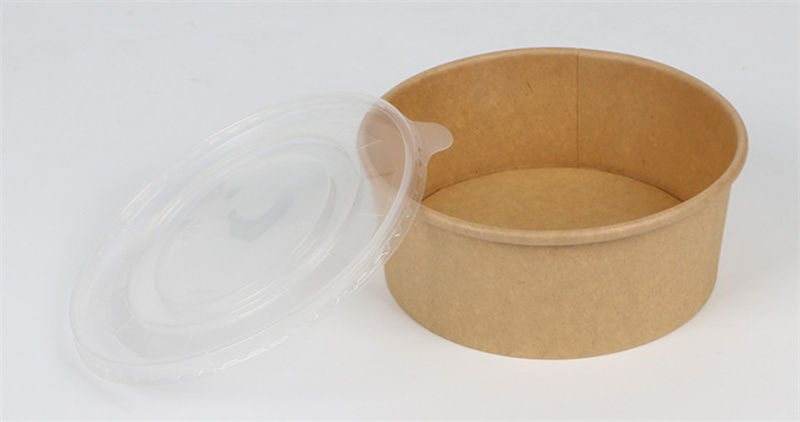 Equipment and Production
Packing and Delivery