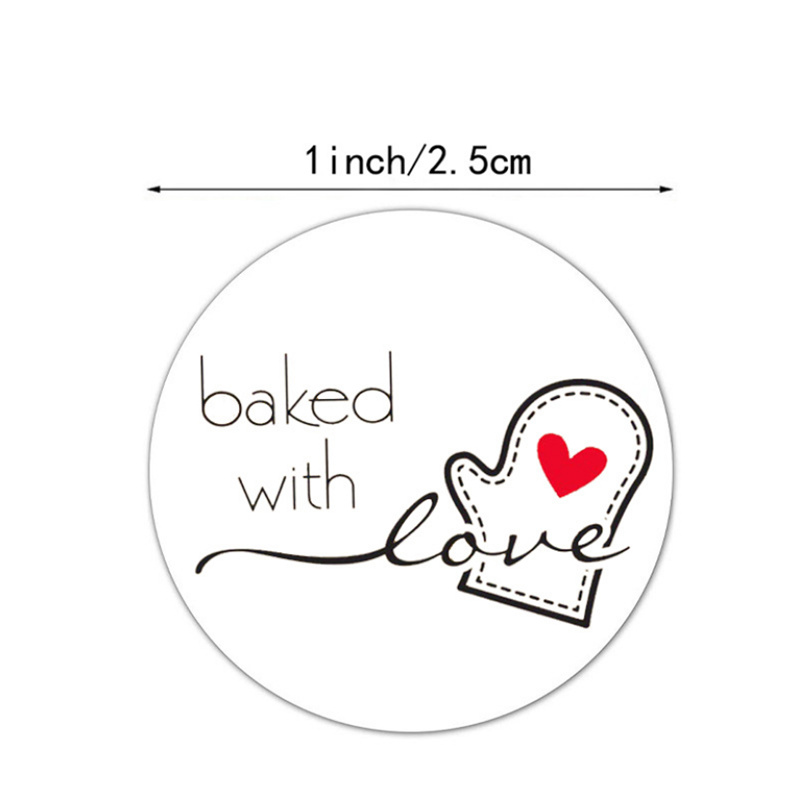 Customized High-Quality Food Labels
Apart from stick the food packaging, the labels help you build your brand, which provides more specific information your customers need to know, like showing your enthusiasm, your website, your QR code...... that anything can be read and attractive to the eye.
Customize your label to make you differential and distinct, Print in waterproof vinyl that can withstand refrigeration. Choose from shiny gloss and high-gloss coatings or an elegant matte finish.
Select a shape and size that can fit all required elements in a food label. Read on to find out what our high-quality printing services have to offer.
Printed on attention-catching, elegant sticker paper to waterproof vinyl or film
Choose Between Cut-to-Size or Roll Labels
Self-Adhesive, sticks to practically any surface
Available in different shapes and sizes