The kraft paper carrier is perfect to takeaway different beverage in cups, featuring a sturdy multi-compartment design.
The Flat model of kraft paper carrier makes carry-out easy.
They will enable transport multiple cups safely, ensuring that all beverages arrive their destination with spills and messes. Plus, their flat-storing design makesthem easy to keep on hand for your business.
Offering a simple yet functional design, this cup carrier will be a hit with all of your on-the-go customers!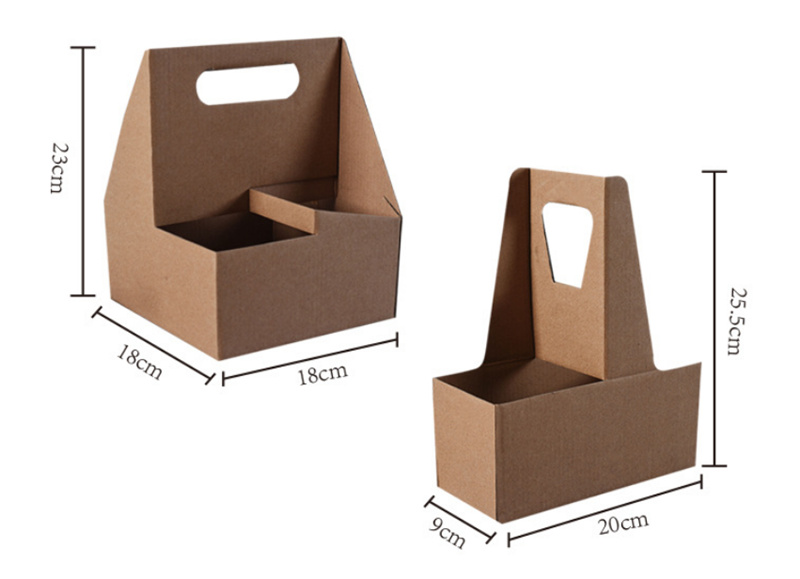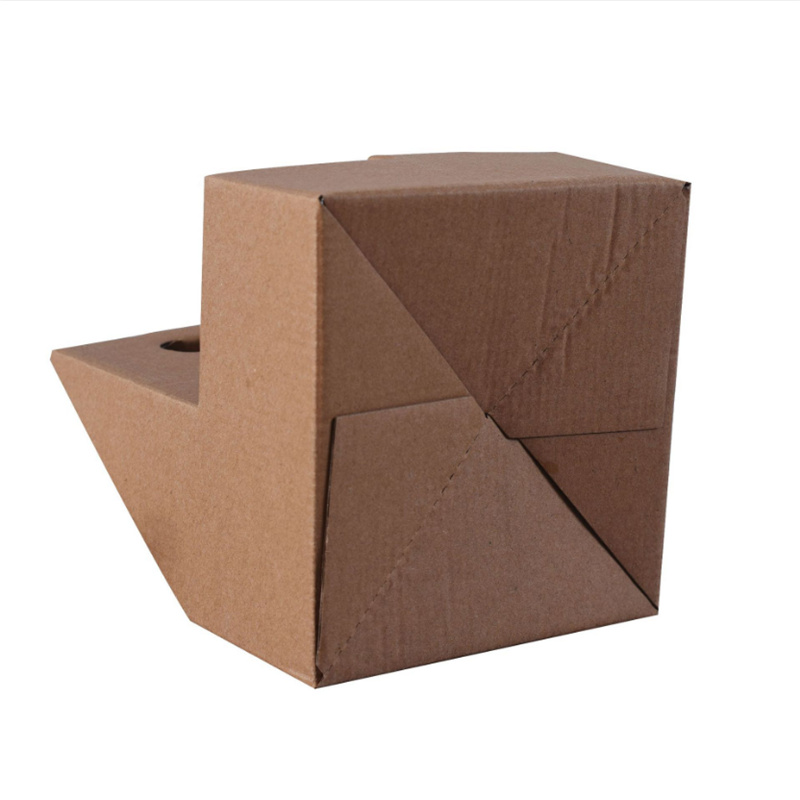 Equipment and Production
Packing and Delivery